Senior Partners and Experts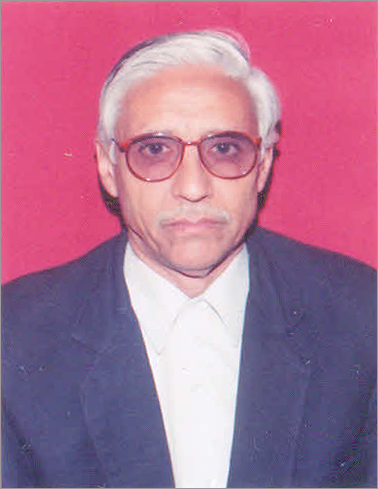 Suresh Kumar Agarwal
Advocate
He is a reputed notary and a senior counsel, being a law graduate from Delhi University started practicing since 1974. He has expertise in civil, company and property related issues and advice on the same to various clients in his career contour. He is an active member of Supreme court and has been one of the leading Counsel for the DDA. He has appeared in almost every court, commission, forum and committee.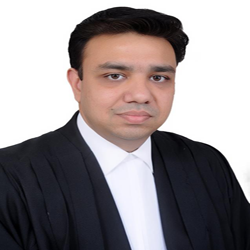 Shiv Gupta
Advocate
A law graduate from Lucknow University has been in practice since 2002. He is having an expertise on criminal, custom, Arbitration, contractual law, intellectual property law. He has been conducting the cases for various clients. From drafting to pleading he has been engaged at every level of litigation and has appeared at various courts, commission, forums etc. He also holds an MBA degree and act as legal counsel and advice to various government and private companies in healthcare, pharma sector, real estate, IT and Hotel Industry etc.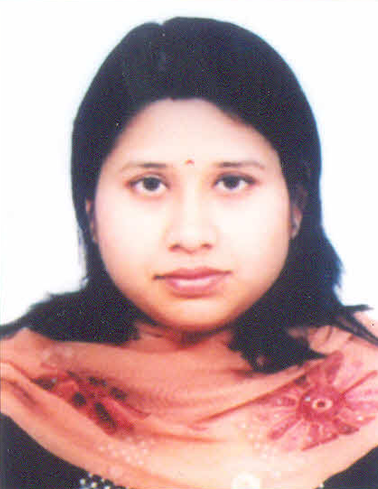 Dr. Keerti Gupta
Advocate
She is a Doctorate in Microbiology and LLB. She is a Registered Indian Patent Agent (IN/PA # 1529) and has more than 8 yrs of experience in Intellectual Property Law. She is conversant with the concepts in Patent & Intellectual Property (Indian and US patent laws). Coming from scientific background she takes care of both technical and legal aspects of Intellectual Property (Patent Drafting and Searches) and IP Litigation.
Services offers by experts attornies